Kia piri, kia tata mai


Welcome to He Kete Mātauranga

He Kete Mātauranga is a space for supporting businesses and communities to realise their aspirations and build climate resilience through Māori knowledge systems and frameworks. Nau mai!
rgba(104,73,82,1)
rgba(255,255,255,1)
Te kauawhi i ngā pūnaha o te mātauranga Māori 


Embracing Māori knowledge systems

Through the eyes of mātanga Māori, thought leaders and business, we explore what mātauranga Māori means to different communities, and how we can shift our understanding of the part we all play in climate response.  

Mātauranga Māori knowledge systems take many forms, guided by time, locality, observation, practise, wisdom and tikanga. From pūrākau passed down through generations to modern technology, the effects of our changing climate require both old and new indigenous-led solutions. 

Nā tāu rourou, nā tāku rourou, ka ora te iwi. With your basket, and my basket, the people will flourish.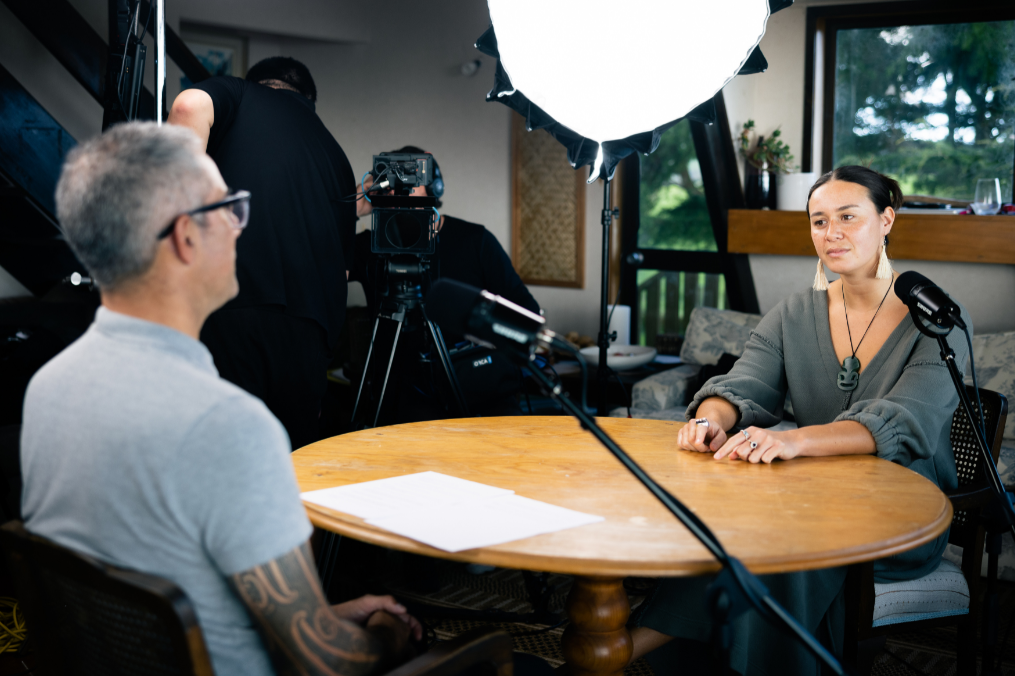 rgba(104,73,82,1)
rgba(255,255,255,1)
rgba(104,73,82,1)
rgba(255,255,255,1)
"Māori knowledge systems are based on long established principles and value systems, which prioritise balance and harmony, and thinking inter-generationally." 
rgba(104,73,82,1)
rgba(255,255,255,1)
'He wāhanga tātou nō te taiao, tē noho wehe kē ai'  


'We are part of nature, not apart from it' 

In this important kōrero, earth systems scientist Dr Dan Hikuroa discusses how he navigates mātauranga Māori and scientific innovation to help communities overcome climate challenges.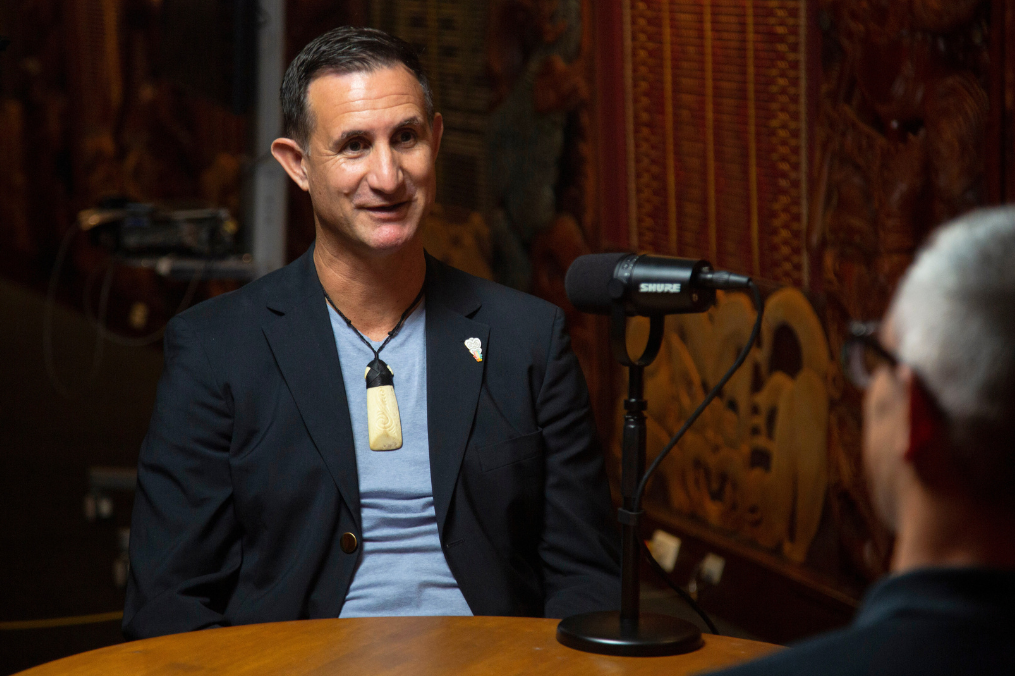 rgba(104,73,82,1)
rgba(255,255,255,1)
'Tukuna kia ora te mauri o te tikanga'  


'Tikanga needs to live and breathe'  

Aotea Founder and CEO Tama Toki talks to us about being inspired by his upbringing on Aotea (Great Barrier Island) to create businesses that prioritise te taiao and community.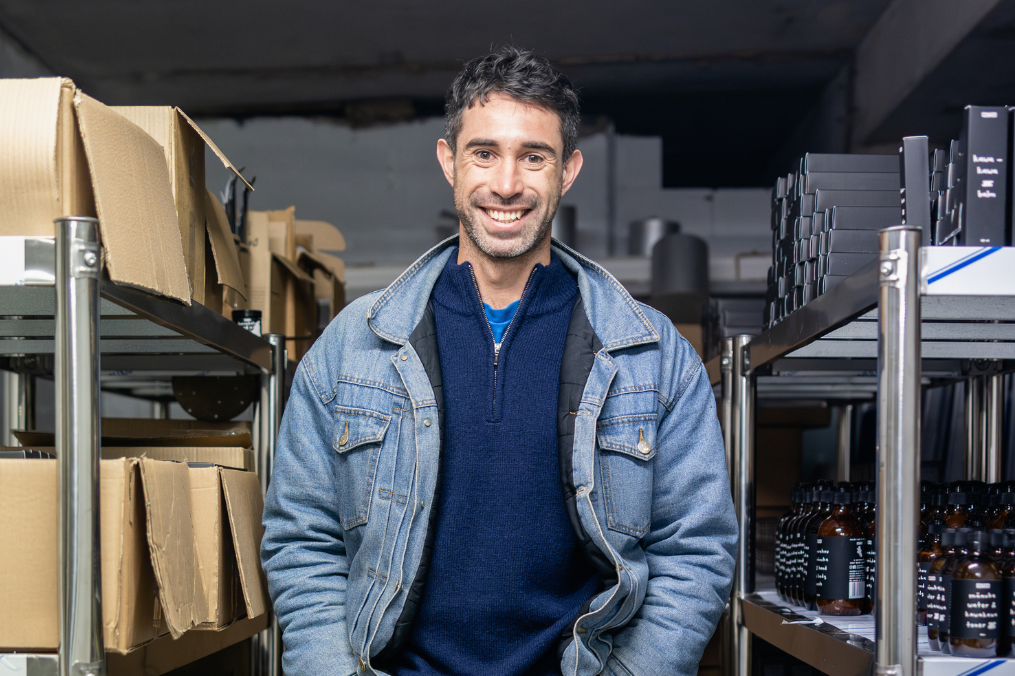 rgba(104,73,82,1)
rgba(255,255,255,1)