Ngā wero ā-āhuarangi


Climate Challenges

Climate Connect Aotearoa runs innovation challenges to develop scalable climate solutions across four key sectors.

We work with solutions that are equitable and demand-led, while delivering on collective wellbeing and Te Tiriti o Waitangi.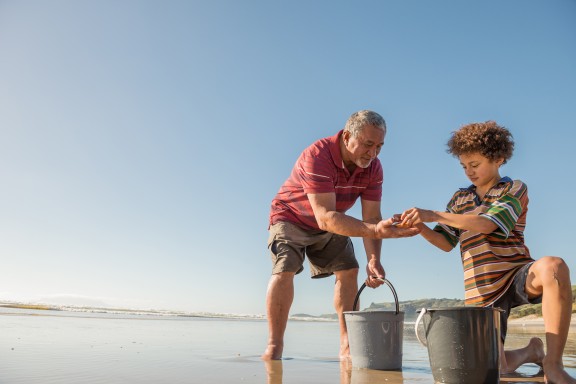 rgba(73,104,95,1)
rgba(255,255,255,1)
Our approach to Challenges
To support the delivery of our challenges, we have developed a three-step approach.
Define demand:

This is crucial for solutions to succeed and scale. At this stage we focus on research, engaging stakeholders, and using co-design to confirm demand and commitment.

Solution search and prioritisation:

We work with our networks locally and internationally to identify solutions that can be applied and accelerated and that align with the values and principles of the hub.  

Match and scale:

We will match prioritised solutions to demand organisations and enable support to scale, e.g., through links to wider funding and investment, regulation, policy, mentoring, R&D and impact measurement.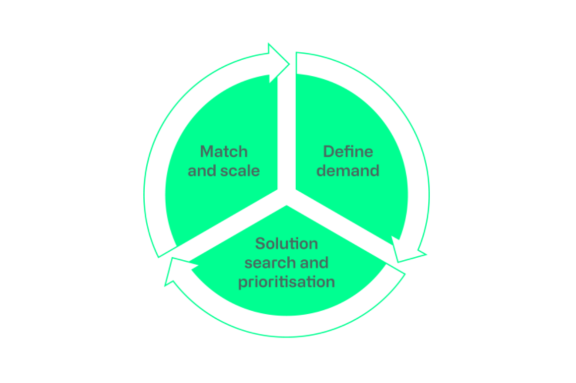 rgba(255,255,255,1)
rgba(73,104,95,1)
Māori-led programmes
To ensure that solutions are informed by the strengths and knowledge of the indigenous people of Aotearoa New Zealand, as well as ensuring equity in our responses, all of our challenges are being developed in partnership with Māori. 
We know that climate change has a disproportionate impact on the cultural, social, environmental, and economic wellbeing of Māori. To address these unique challenges and opportunities, we are establishing Māori-led programmes that will build on Te Tāruke-ā-Tāwhiri: Auckland's Climate Plan and in particular support Tōnuitanga within the Te Puāwaitanga ō te Tātai priority. 
rgba(255,255,255,1)
rgba(73,104,95,1)