Transport Challenge
In 2024 we will be kicking off our transport challenge. Watch this space and get in touch with your transport challenges and opportunities. 
rgba(73,104,95,1)
rgba(255,255,255,1)
Delivering a low-carbon and safe transport system for Tāmaki Makaurau 
Transport is one of eight priorities outlined in Te Tāruke-ā-Tāwhiri: Auckland's Climate Plan. It plays a vital role in our economy, community services, disaster response and urban environment. By achieving a net-zero and resilient transport system in Tāmaki Makaurau and Aotearoa, we can enjoy social, economic and health benefits.  
In 2016, transport-related emissions accounted for about 44 per cent of Tāmaki Makaurau's total emissions. To reduce this, we need significant changes in how we live, including how (and how frequently) we need to travel and move goods around, and how this is planned in regional growth.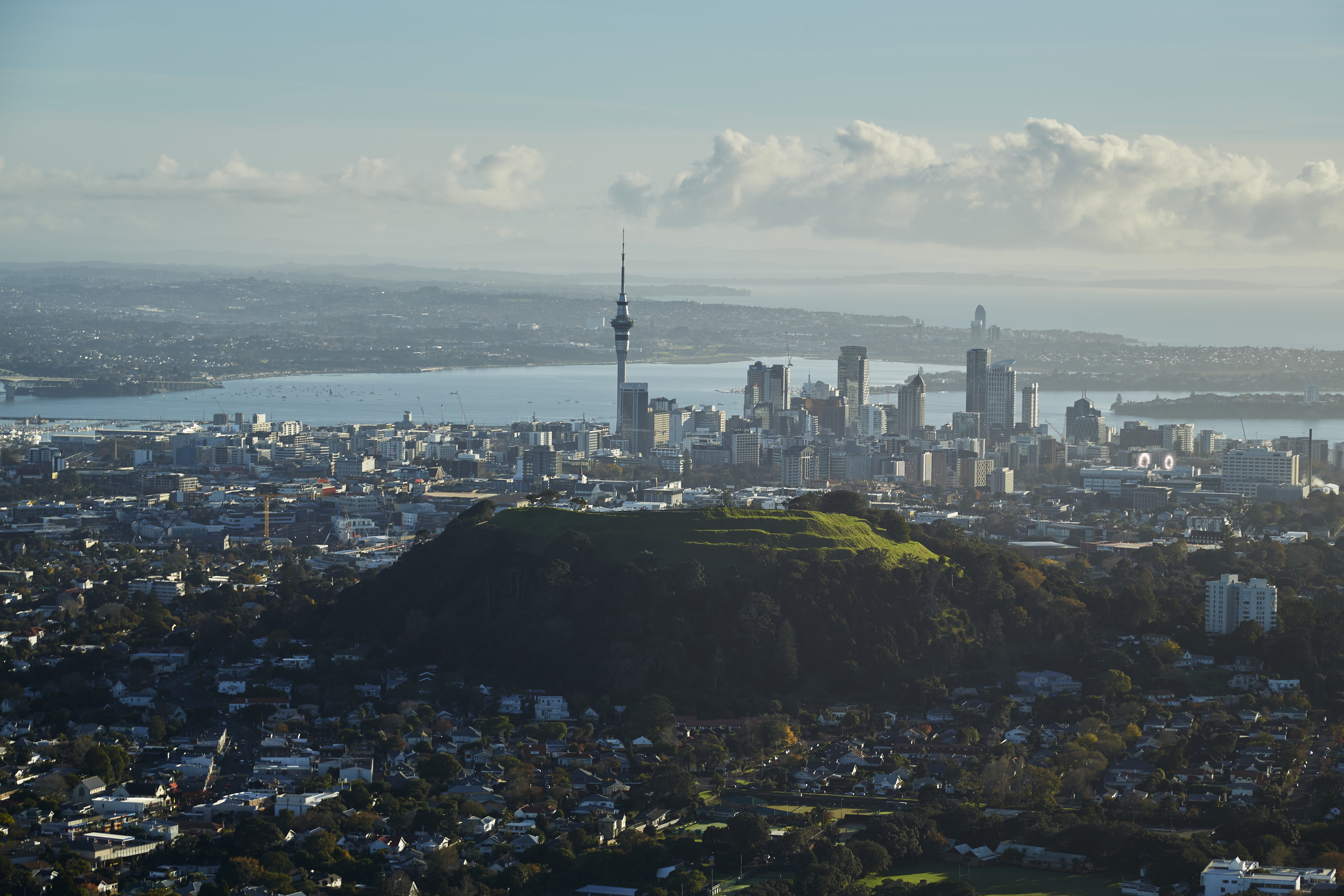 rgba(255,255,255,1)
rgba(73,104,95,1)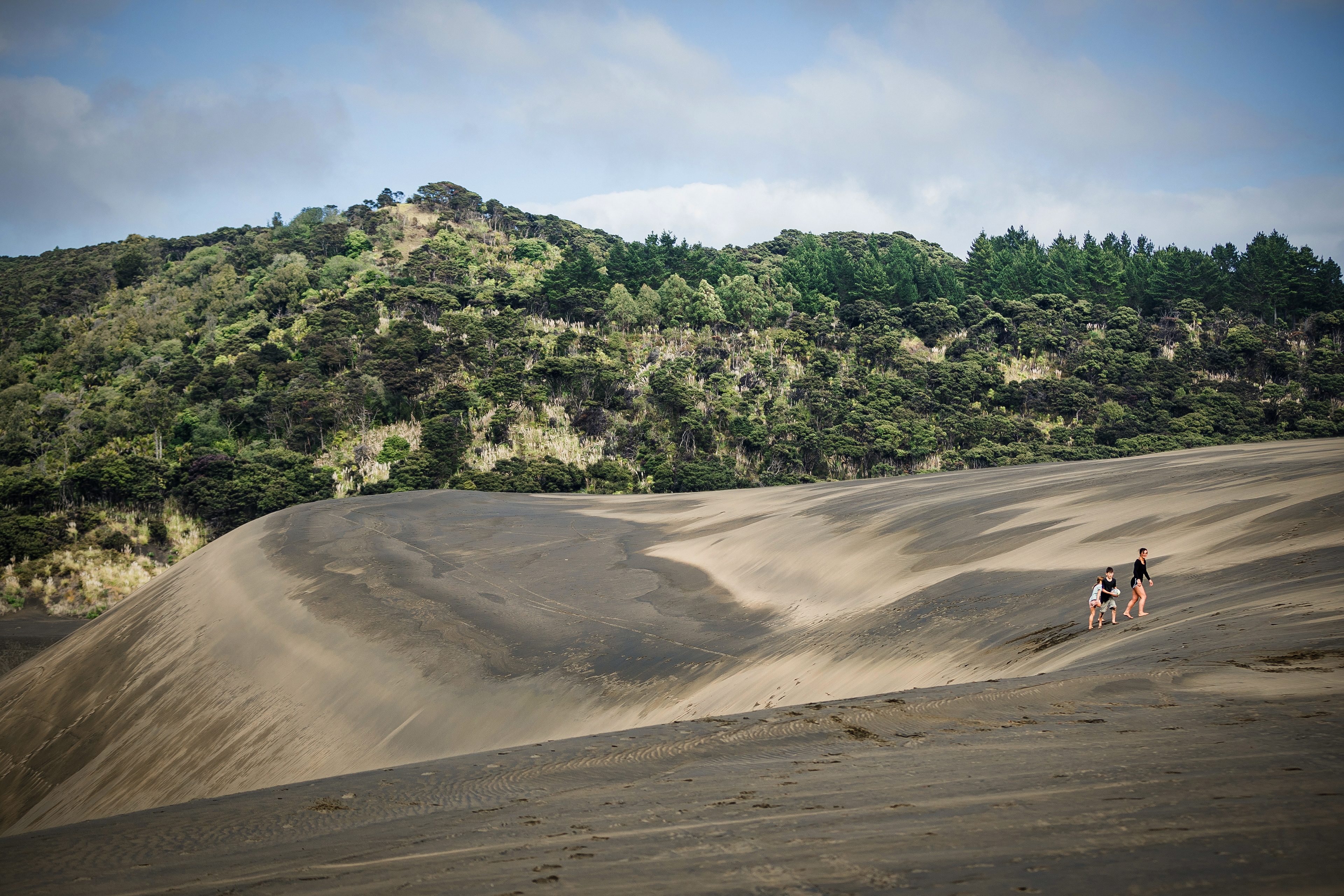 We'd love to hear from you
Let us know what you see as the key challenges for the transport sector. 
rgba(73,104,95,1)
rgba(255,255,255,1)